You are unique, shouldn't your hair products be?
mop has 15 years' experience creating high performance, customisable haircare products for ALL. Formulated with the most powerful ingredients, our products are designed to inspire every stylist to unleash their creativity and have the freedom to style hair their way.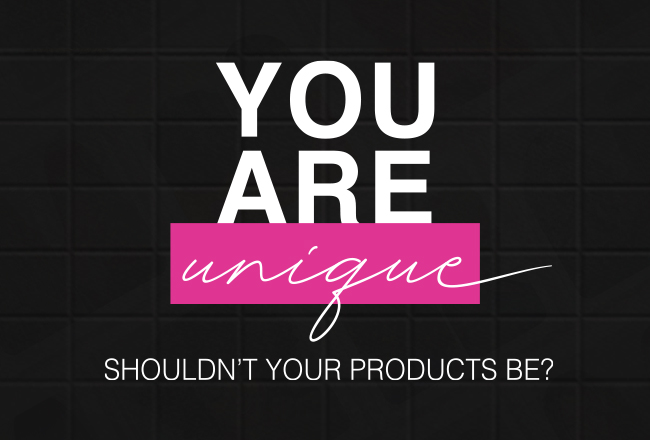 GOOD-FOR-YOUR-HAIR INGREDIENTS
Products that can be cocktailed together to create your own personal regimen
Infused with fruits, vegetables, and botanicals
Have unisex scent profile that appeal to all
Cruelty-free and never tested on animals
Wherever possible all formulas are vegan
OUR PERSPECTIVE
At mop we know that everyone wants to be a part of something greater than themselves. Our professional partners are supported to the best we can by our team, with a regular updated resource centre and support pack!
Our goal is to create a culture where all people can express themselves without being judged, condemned, or criticised. We have dedicated a portion of our sales to charitable organisations that support our value system. We believe in inclusivity never exclusivity, love not hate, equality for all… and being unapologetically YOU!